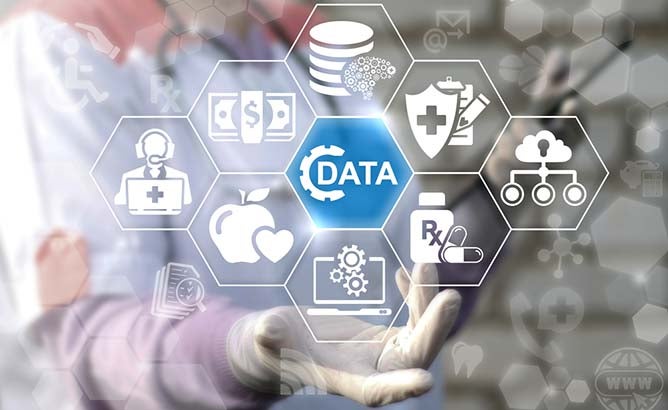 Hey all those computer classes through our RHIA program mean something! I have been raised around technology all my life… I typed commands in DOS to play games when I was 6. I took computer programming classes and computer application classes all 4 years of high school, (I was the only woman one in those classes BTW). Despite my passion and love for technology, I still struggle with being insecure about my math skills. The beauty of computers though, they do all that for you! This has removed so many barriers to others who have experienced similar challenges. Back then, the internet and web browsers worked completely different. It was a massive blank canvas.
So, what does being STEM designated mean for the future of HIM? Even though the RHIA credential being considered an official STEM career, according to the Bureau of Labor Statistics, We still have so much more work to do. I look back on my certification exam and wonder why more questions were not asked that were more technical. Why didn't they challenge me as a student to actually create an app using mobile programming language like Swift or Java? Why wasn't one of my assignments uploading data from a .CSV file into Tableau or Python or R? Why weren't there data visualization challenge creating trends on patient populations in a certain demographic area? If healthcare is a very "data rich" industry, why aren't we learning how to use that data for bettering the health of our patient populations? Why aren't we, the newly credentialed students, informing our healthcare organizations of what needs to change so we can help our communities and gain revenue?
I think that as this starts to be announced widely, it will challenge CAHIIM and AHIMA, as well as the many educational institutions they credential, to step it up. This will ensure students and newly credentialed members will be better prepared to tackle the technological challenges we will continue to face over the next 10+ years.